Knitting
The little one found the bear pattern in his brothers' craft book and insisted I make it for him. So off we went to the craft shop to buy the yarn (nothing in my stash) and over a few days he watched in absolute awe and "helped" craft its construction. What a beautiful life lesson to teach our young children the beauty of slow hand making in this very fast paced consumer world.
Incidentally the pattern is incorrect. The bear knitted up quite large and out of proportion. On my third attempt I halved the number of knitted rows and the bear came out just right:)
More knitting and some reading
Grandma's Favorite Heart Shaped Dishcloth for a dear friend.
A quilt for Christmas By Sandra Dallas
was a quick read with wonderful characters. Centered around Eliza and her life tending to the farm with her two children whilst her husband is away fighting in battle during the civil war era. She took in a widow and a baby who fled violent relatives and later helped save the life of a slave by keeping her hidden on her property. It depicts the strength and compassion of women during incredibly difficult times.
Watching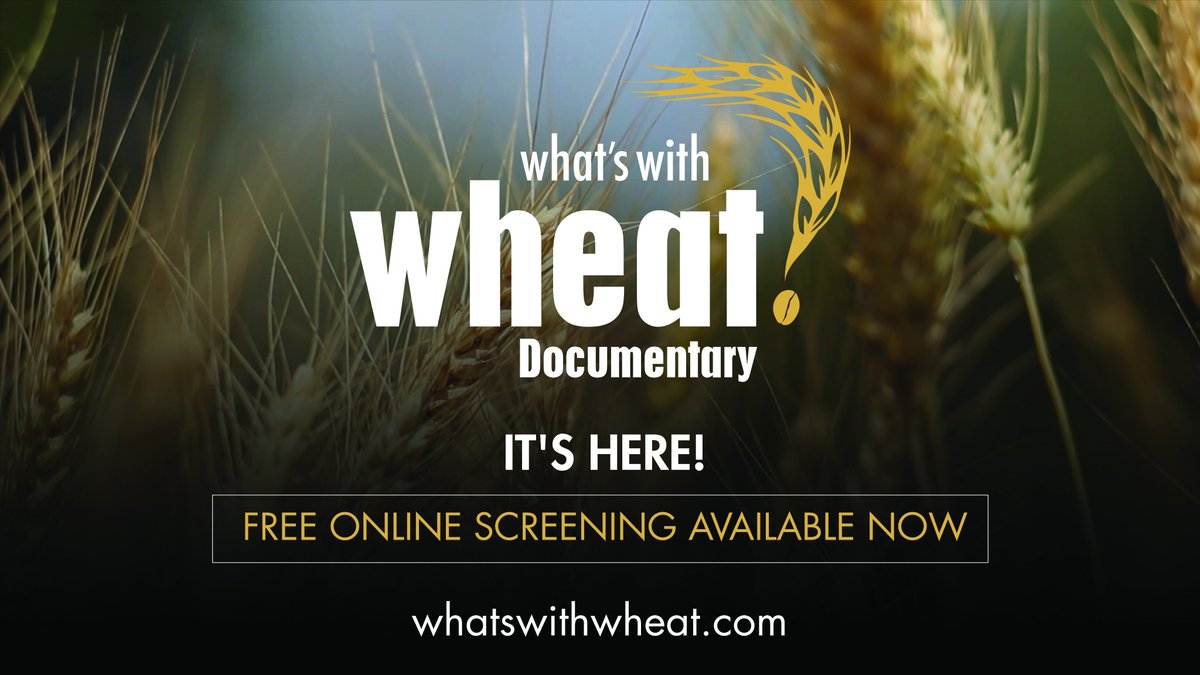 This documentary gets a 10 out of 10 from me. Just some of my favourite speakers on real food and transparency in the food industry are in this film: Sally Fallon, Joel Salatin, Cydni O'Meara and Vandana Shiva.
The film covers the history of wheat, the hybridisation of wheat, pesticides and chemicals in wheat and advertising of wheat products over real food throughout the decades. It depicts how wheat in its new form and mass consumption of it has had detrimental effects at epidemic proportions in the western world. Am I against wheat? No not all. If we all ate slow fermented biodynamic sourdough bread for breakfast and buns for lunch we wouldn't have chronic gut and bowl issues that plagues many of us today. The bread at the supermarket is cheap and nasty and full of chemicals. I can't believe I use to buy it for my children. This film is a public health service.
Listening
on this podcast.
Alisa believes that women live in a time where our work schedule, exercise recommendations and nutritional advice are all centered around male hormone patterns. By optimizing our female hormones Alisa has proven through her Flo Living Protocol that we can improve or fix PMS, cramps, unexplained infertility, low libido, PCOS, endometriosis, fibroids, and eczema.
You can find practical and helpful information on women's hormones through her blog at
Flo Living
. A dear friend is currently enrolled in the protocol and gives it the big thumbs up.
Y'all know I'm all about the hormones these days!
How are my crafty comrades? How are your hormones? We are a special breed us women and we need to look after our precious hormones...and keep crafting!
Joining in with
Keep Calm Craft On
and
Yarn Along.